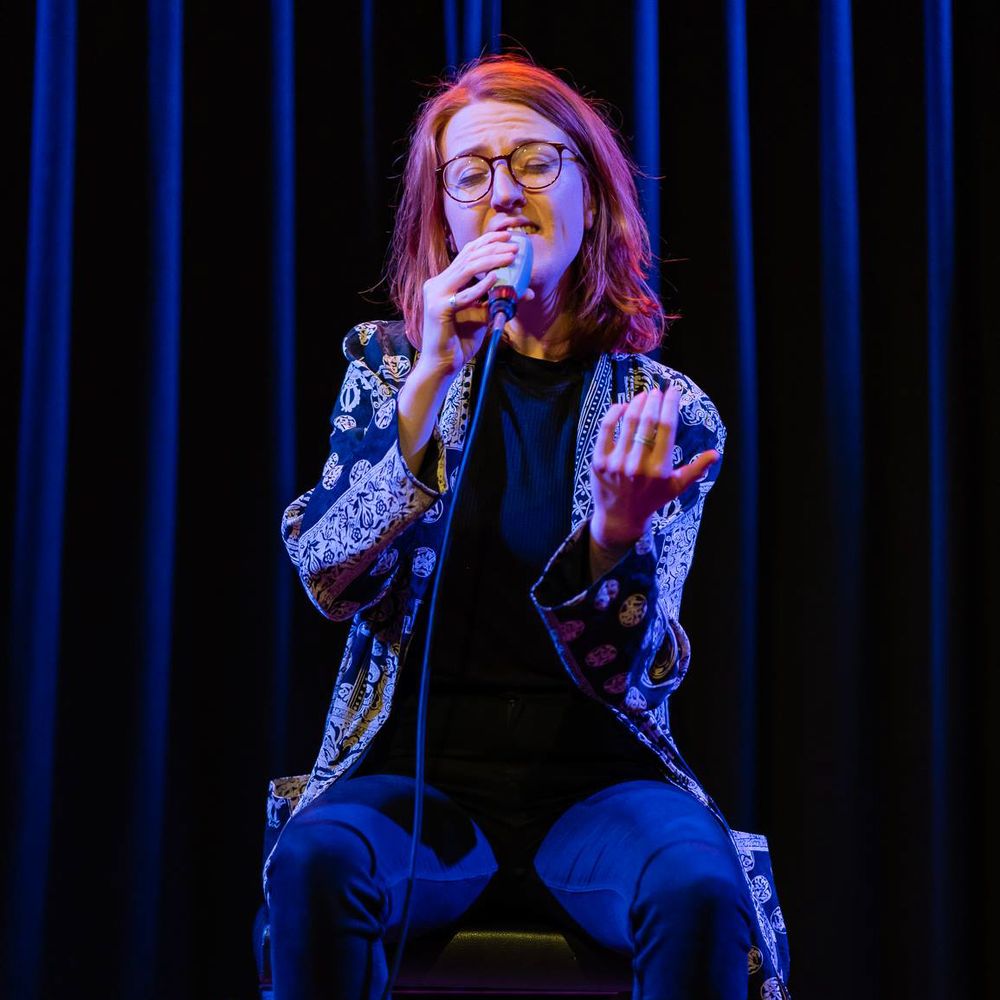 Isa Holmgren
Vocals
Isa Holmgren is a swedish vocalist and dancer working in the field of traditional Swedish and Norwegian folk music and improvised music. She is based in Oslo and has a masters degree from the Norwegian Academy of Music where she is regular guest teacher in traditional music and dance. Isa also works with choirs and ensembles focusing on traditional music, both as a conductor and composer. 
Photo: Peter Bothén - Stallet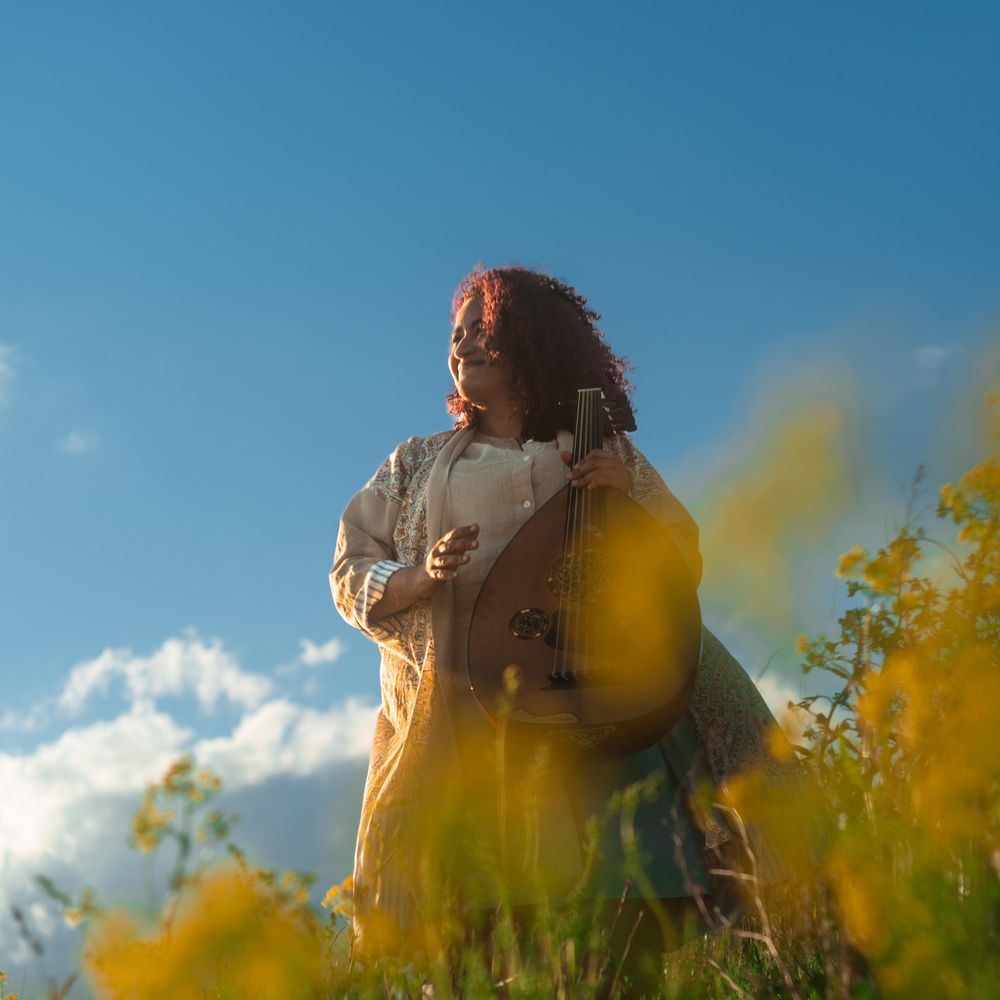 Nemat Battah
Vocals
Nemat Battah is a Palestinian Jordanian singer, oud player, composer and educator. She is based in Helsinki and has a masters degree from the Sibelius Academy where she is currently one of the Lecturers at the Global music department. She regularly gives workshops about Arabic music in high schools in Finland, and has been giving workshops to music teachers as well. Nemat has worked as an artistic leader at camps organised by Ethno - JM International's program for folk, world and traditional music. She also collaborates with several artists in Finland and Abroad.
 
Photo: Tuomas Tenkanen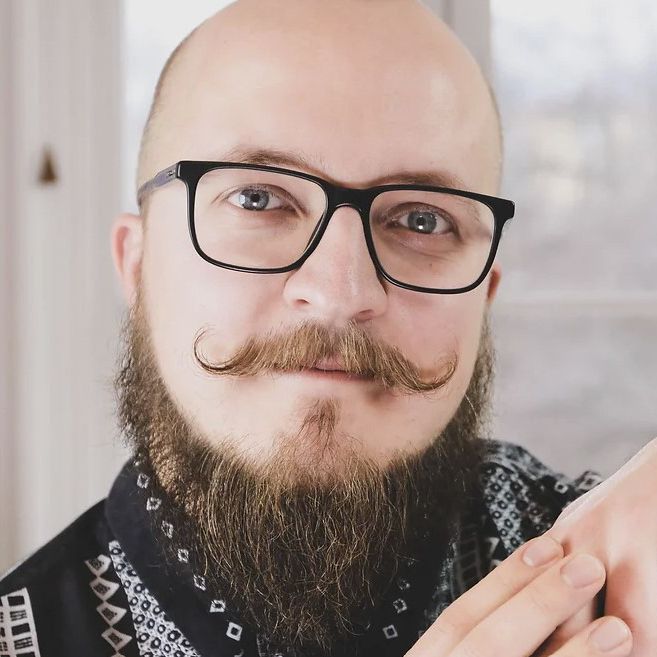 Hampus Grönberg
Guitar
Hampus Grönberg is a Swedish musician from Falun, Dalarna. He is currently based in Gothenburg, where he works as a teacher and freelance musician in different bands and projects. Hampus has also done a great deal of composing and arranging outside of the tradtitional music genre, for example writing and arranging music for choirs and different kind of ensembles and bands.
Photo: Fredy Samuel Lundh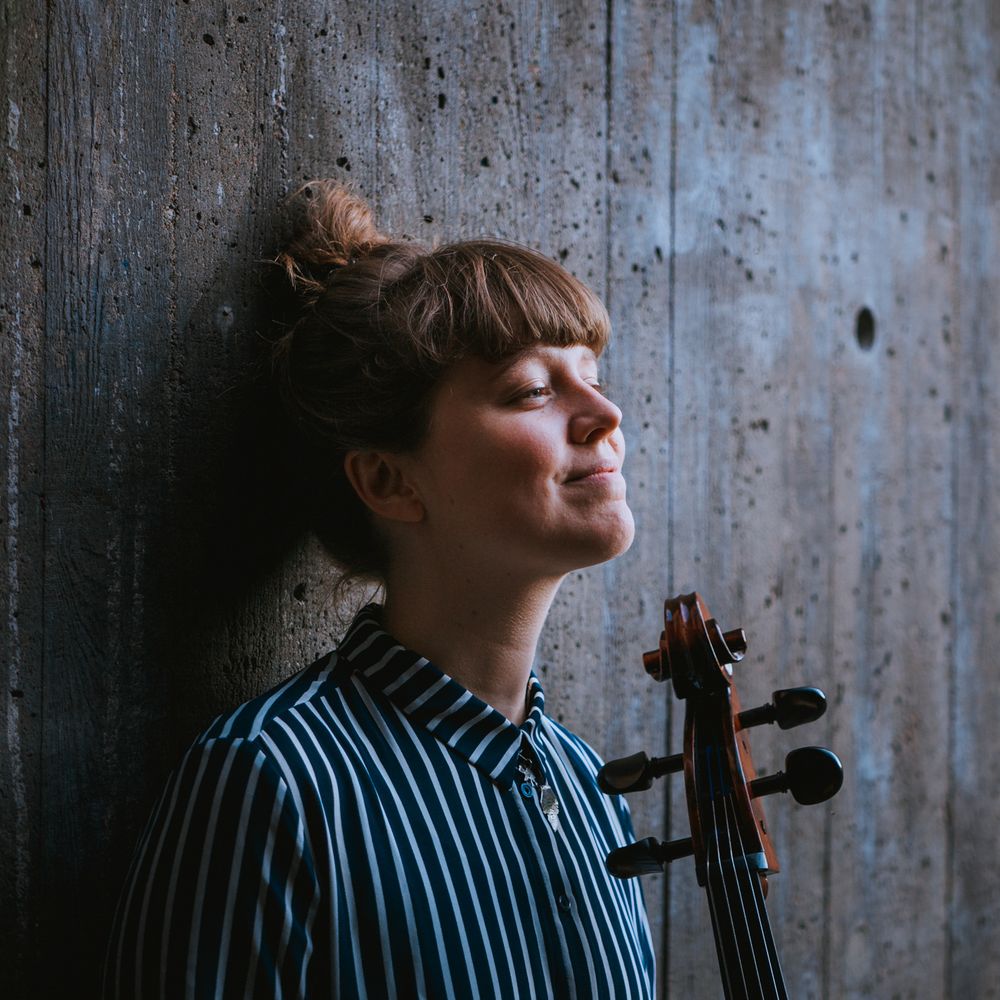 Alexandra Nilsson
Cello
Alexandra Nilsson is a Swedish cellist based in Gothenburg. With a background in Swedish traditional fiddle music, Alexandra explores the full range of the cello's capabilities - moving seamlessly from expressive melody playing to rhythmic accompaniment. Apart from her freelance work she is also teaching at one of the municipal School of Arts (Kulturskola) in Gothenburg. 
Photo: Mikko Malmivaara